Let's Beautify Your Life with
Ambi Vineyards
LET'S BEAUTIFY YOUR LIFE WITH AMBI VIYEYARDS!
Winery is equipped with imported machinery which leads to 'Quality Wine'. The firm's, entirely, philosophy is quality centric and firmly believes in 'Quality is our assets'. It manages quality right from the raw material to the packaging. AMBI family is very delight to introduce a rich quality wine to its valuable customers. Qualities of wine of course meet at international level because before pressing the grapes are specifically selected and picked at perfect maturity level. "We genuinely love the challenge of finding our customers top quality wines of the best value. The selection which we have chosen will cater for every taste from the simple palate to the advanced expert."

Apsara Premium, Gold, Classic, Silver etc.

Cabernet Sauvignon, Shiraz-Cabernet Puzzle etc
ambi white wine and many more

An attractive line about the heading above.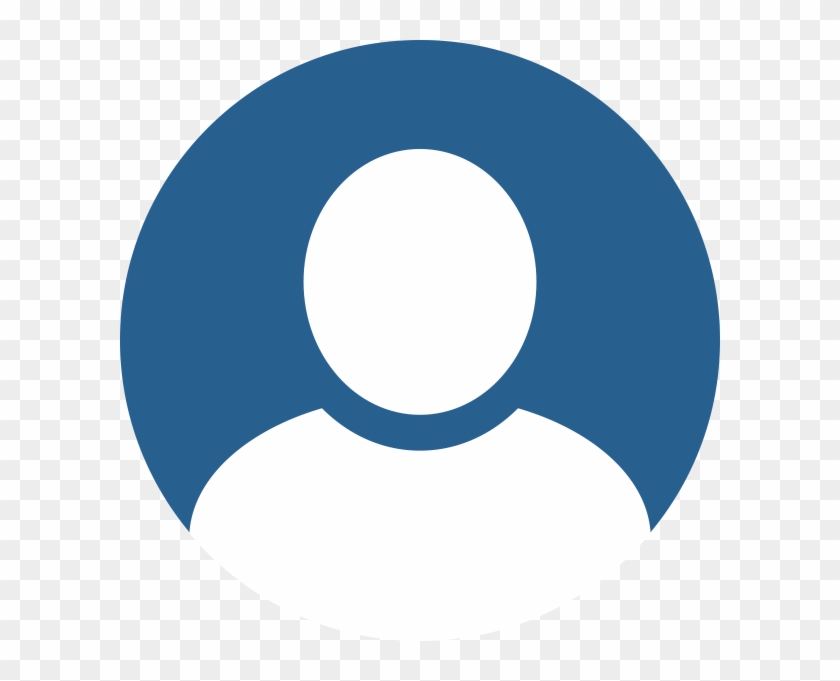 Jitendra Thank you for the wine tour. It is exciting news that India is beginning to produce wine. I have no doubt that it will become a leader in quality wine production in future years. THe cabernet sauvignon was beautiful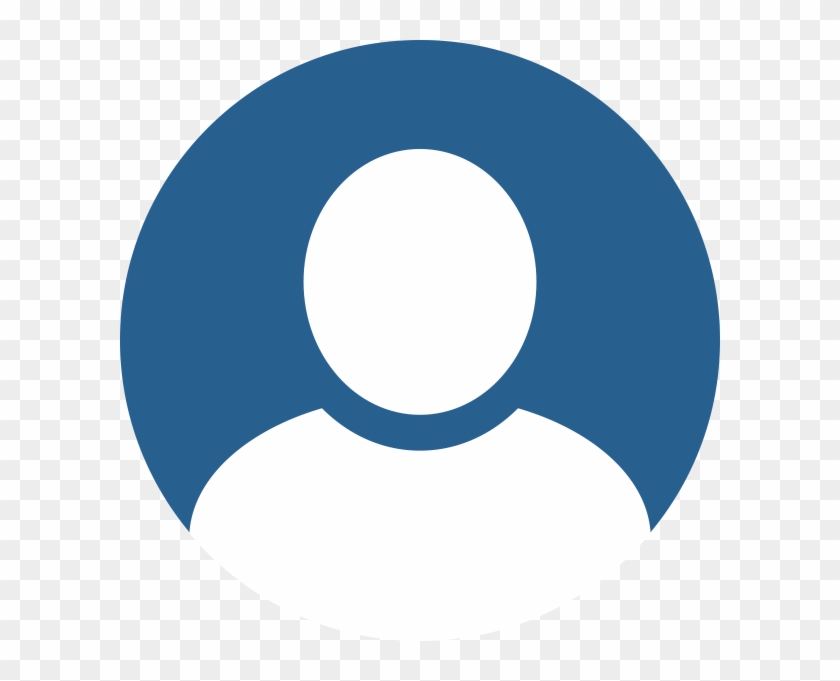 Thanks for taking our GSE team on a tour of vineyard. we really enjouyed learning about this developing industry in MP and we Wish you all the best in your future Endeavors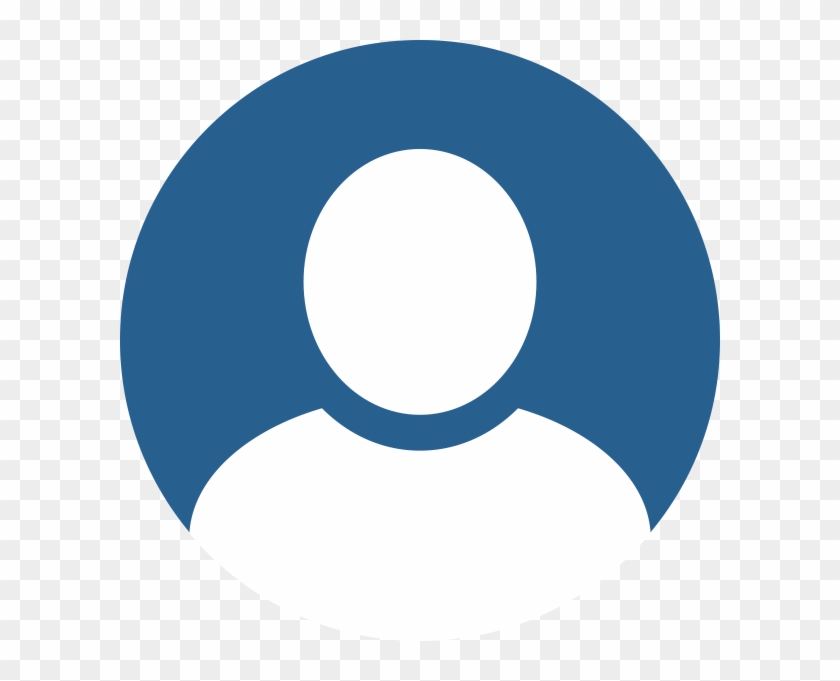 your winery is very impressive, & jaiendra its nice to see someone so happy(and successful) in thier profession Congratulations on your success so for and I wish you all the best and luck in your future endeavours (and travelling adventures) Have fun in Italy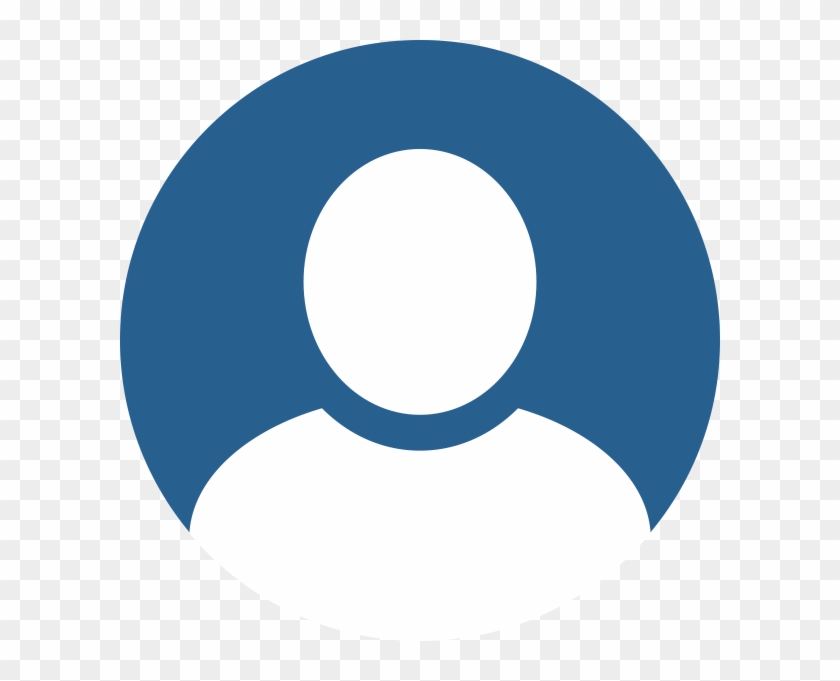 Very Impresed by the tour of the vineyards and the informative and friendly welcome wine is good keep up the good work